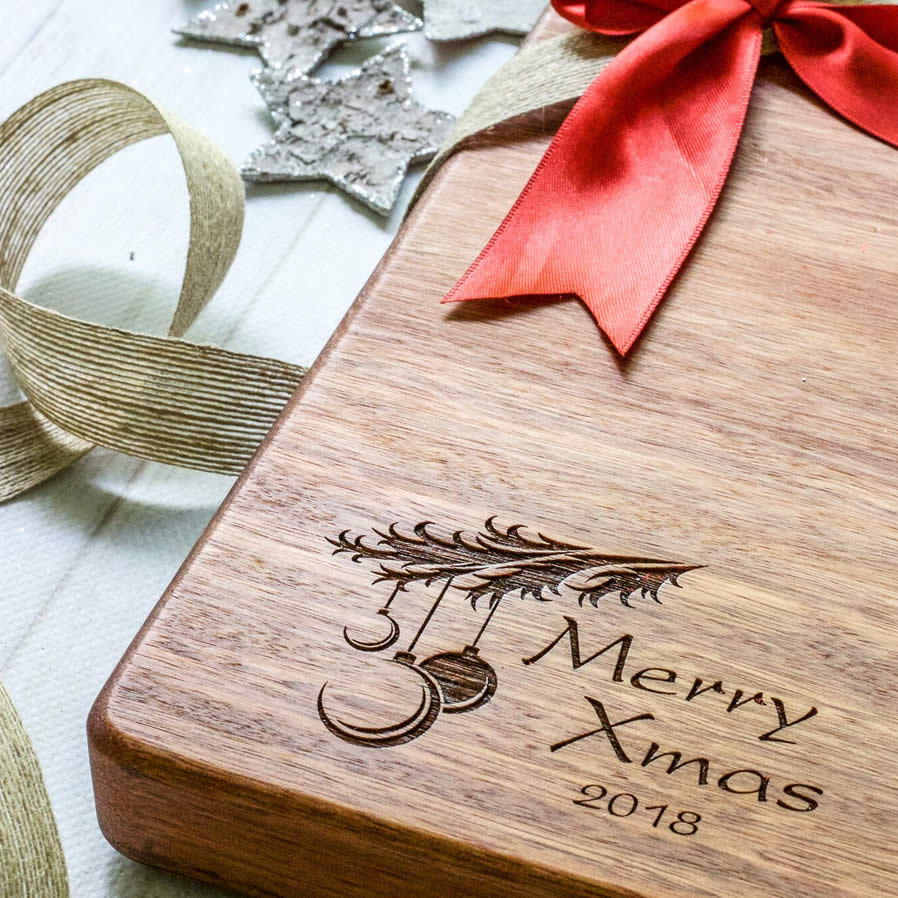 27 Nov

Have you placed your Xmas orders

With only four weeks to go until Christmas, now is the time to contact us so we can start creating your custom-made serving or chopping board. We can laser engrave logos, messages or pictures onto any of our Australian hardwood products, creating a gift that's unique and will last for years to come! And, if you're looking for a corporate or client gift we offer bulk order discounts starting at just $19.90.

You can contact us to place your order or find out more about our products by phoning us on 0419 160 265.